A Lesson in Family Law Litigation
Many people find their legal representation by either asking a close friend or colleague for a referral or searching online.  You may have typed in California and Michigan, "divorce lawyers near me" or "divorce attorney near me". Choosing your legal council is an important decision, as they help navigate the complexities of family law in your state and specific county.
As you process the raw feelings that come alongside divorce, you must prepare for conversations surrounding child custody, child support, alimony, property division and the modifications pre and post judgement. You need an advocate you can trust, that is knowledgeable of local laws and confident to represent you in court litigation.
It is no surprise that the divorce rate is over 50% in the United States – you're not alone, but you probably thought you would never find yourself at this difficult and confusing crossroads… none of our clients do.
What you may not realize is that your have many diffident options on how to start, move through and end your divorce. You're probably asking yourself how there are different divorce options – don't you just file and go to court?
Let us help you understand your options, what is best for you and your family. Every family is different and there is no one answer for every family and/or individual. What worked for your friend or neighbor may very well not be the best option for you and your family.
What are my options and how do I determine which is best for me?
Variables to Consider
Have you been married for over or under ten (10) years?
Do you have children together?
Do you have assets and/or debts together?
Is there a primary income earner?
Do you own a business together?
Is one of you in the armed services, prison, or is abuse involved?
How much can or do you want to spend on the divorce process?
Do you need the process done more quickly?
You are both responsible for filing the divorce and final judgment, and everything between. You will both work together to identify the pertinent issues, come to agreement on all issues, draft all required court documents and file them with the courts.
IDEAL FOR:
A high level of trust exists between you both.
You are both in agreement on all issues and willing to work together.
There are no restraining orders and/or abuse.
Internet Divorce:
Only one spouse registers for the internet divorce service; they have control over choosing the answers.
Little mistakes can add up to big dollars and cost you additional time and money to correct them in the future.
There is little to no opportunity to customize your agreement.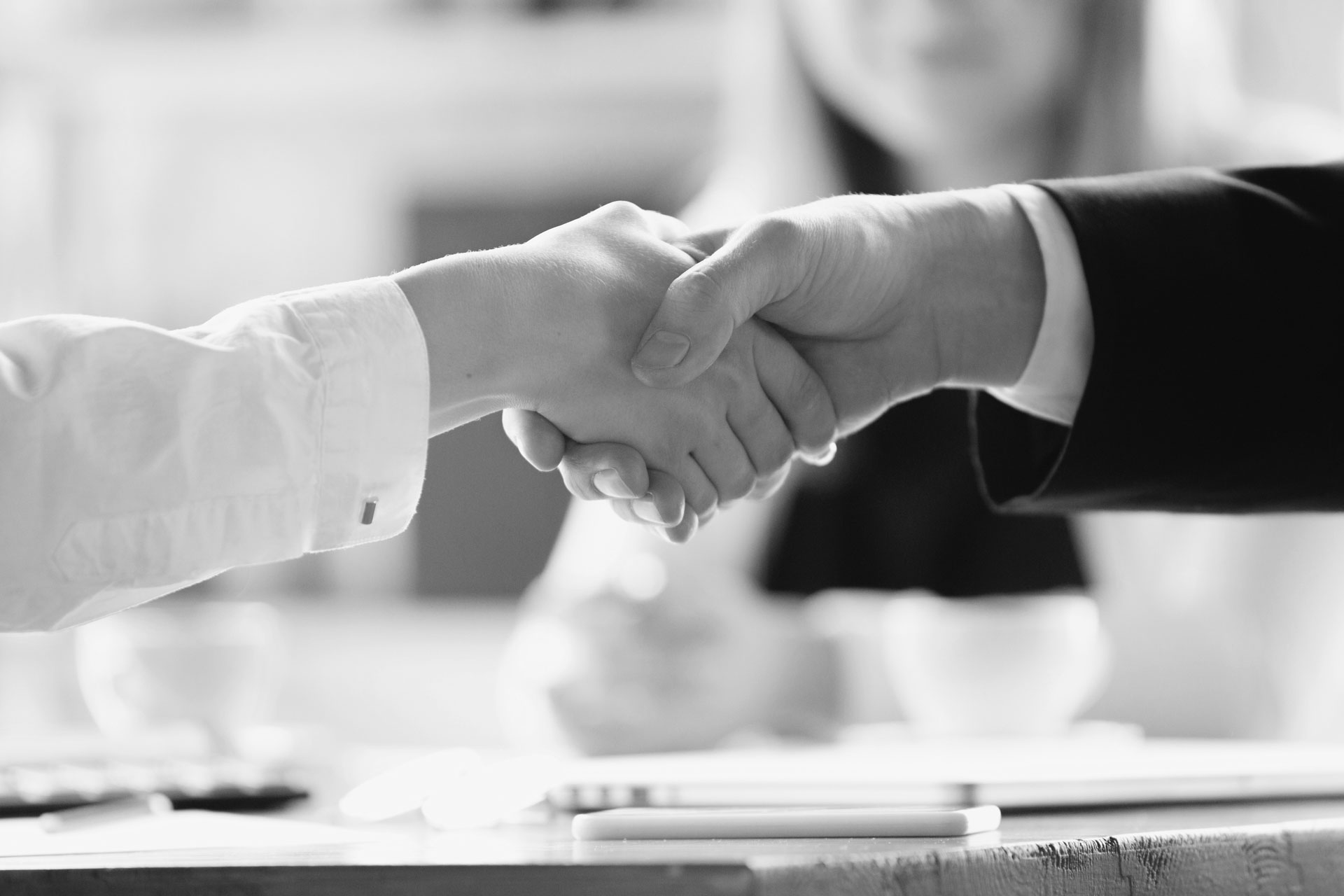 Divorce Mediation is a process with a neutral third-party Mediator helps you both come to an agreement on all issues.
IDEAL FOR:
You are both willing to talk out any unsettled issues and willing to be forthcoming and honest.
You a knowledgeable professional to help you, but not a adversarial attorney on each side.
You want full control over the terms of your final judgment.
There are no restraining orders and/or abuse.
You want to be cost effective, but thorough – especially when starting off the co-parenting relationship.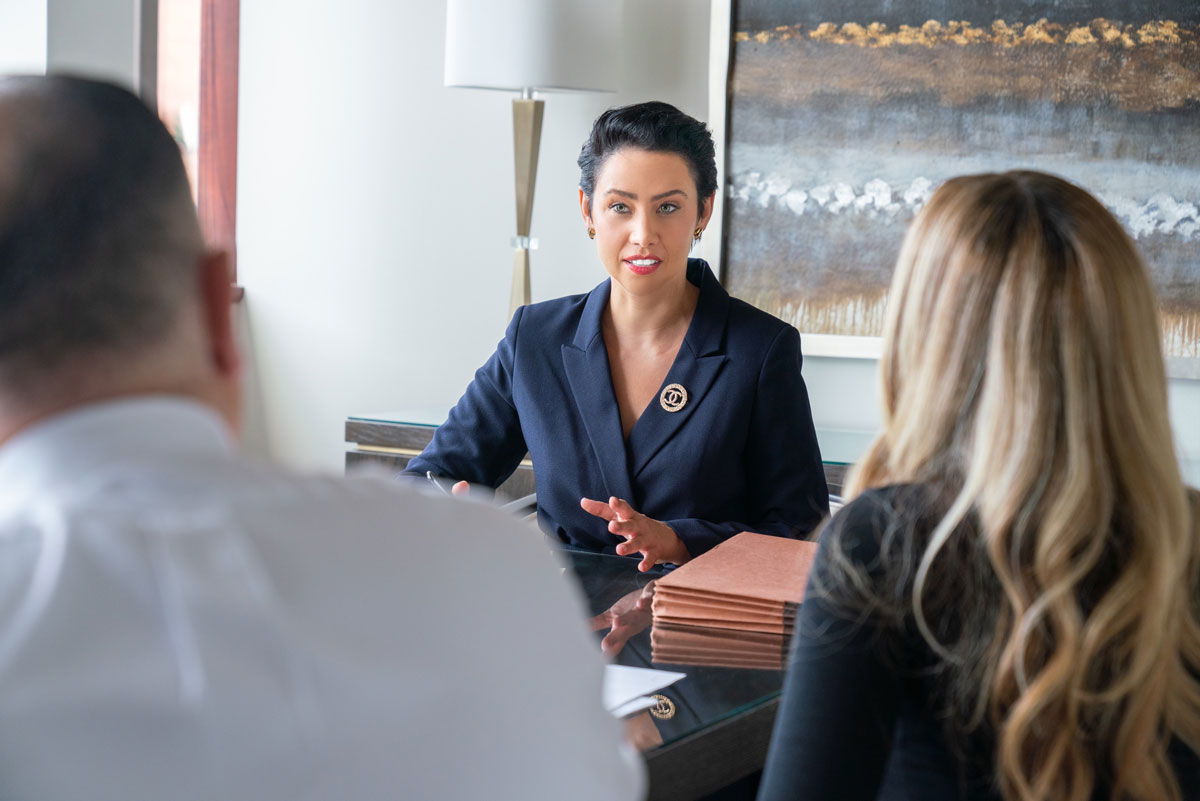 In a represented divorce, one or both spouse hires a lawyer to help them and represent their best interests. This is unlike a mediator, who is neutral and not there to represent your specific best interests. A lawyer can only represent one of you and their aim is to get the best possible outcome for YOU.
IDEAL FOR:
Your case is complex and contentious.
You cannot trust your spouse to be honest, especially about finances.
You and your spouse cannot or will not communicate.
You want an experiences and knowledge advocate to represent your best interests.
There is a restraining order and/or abuse.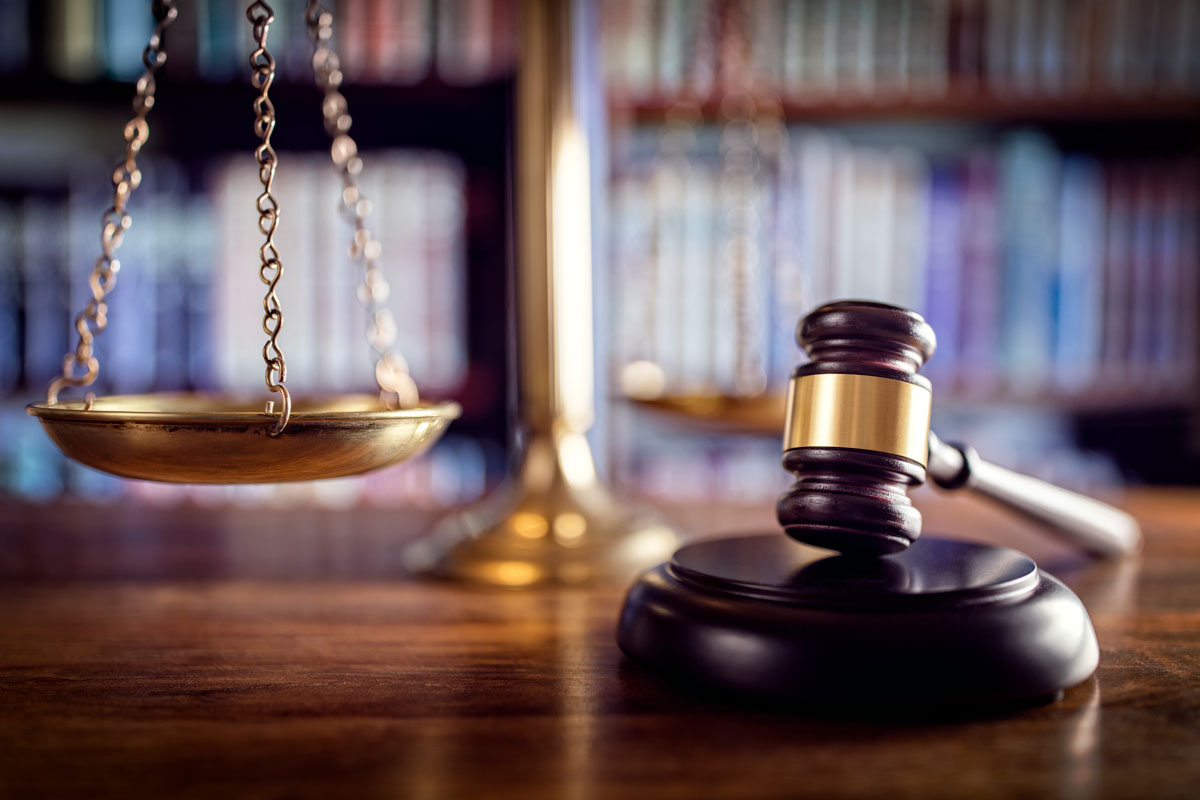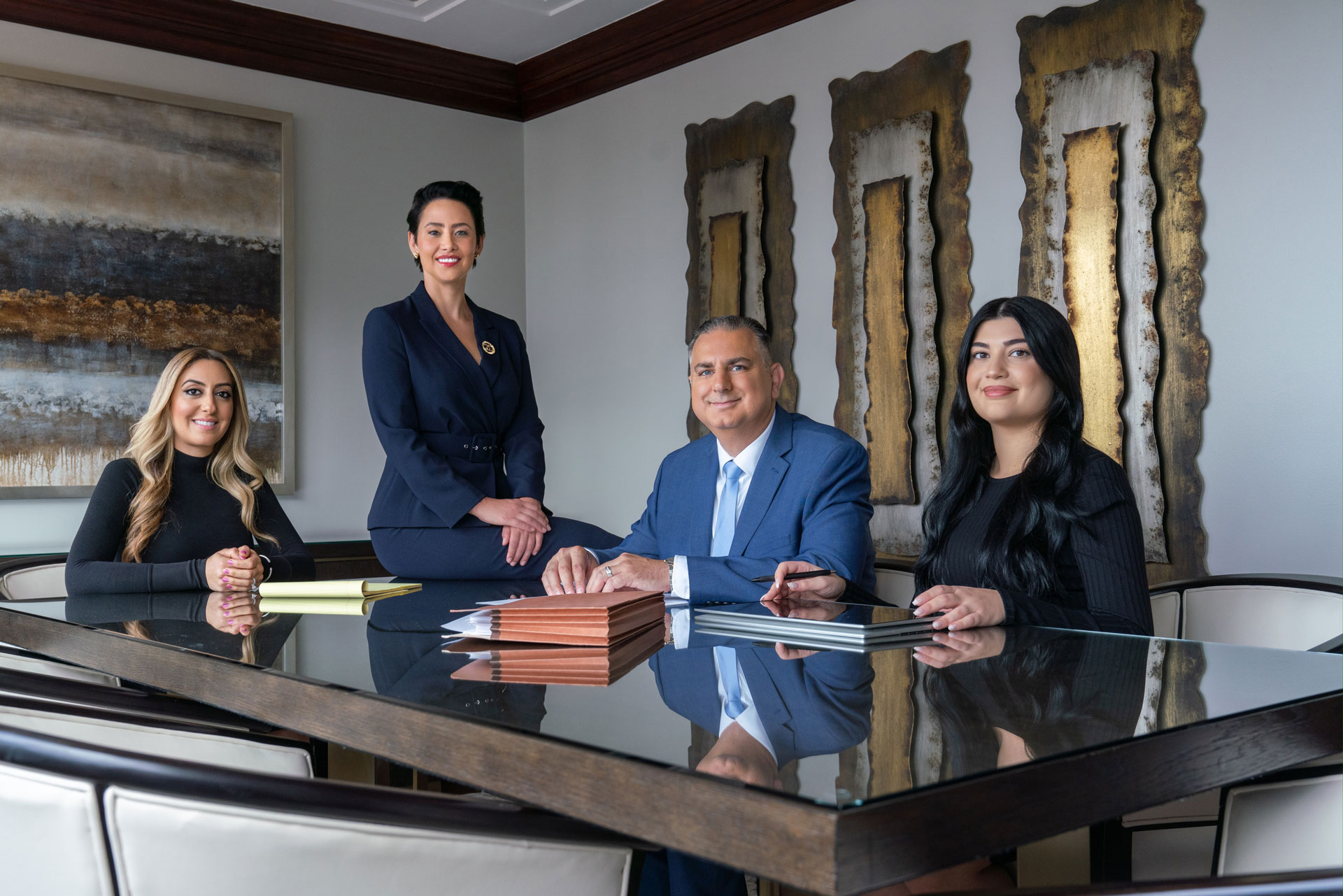 The  Tenacious
Law Firm
CMC attorneys have divorce, modifications, custody, prenuptial agreements, estate, corporate and venture capital experience. At the core of our principles we believe it's important to protect, love and guide people.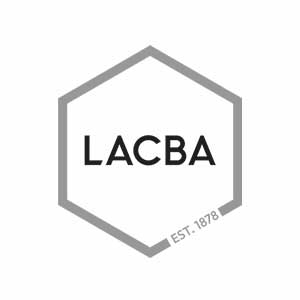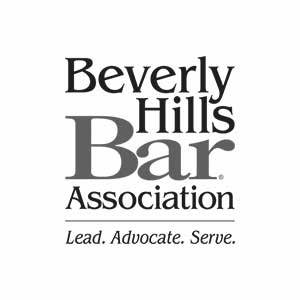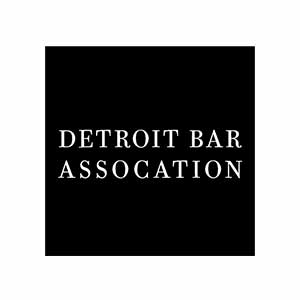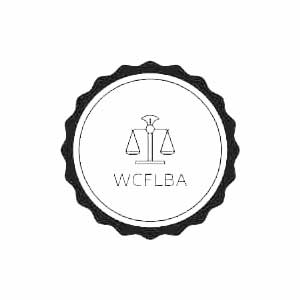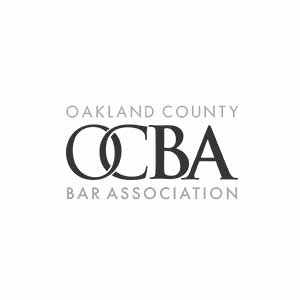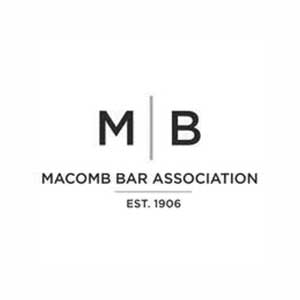 Confidence you can count on