The Oakland County Bar Association is pleased to welcome back member Attorney Cristina M. Crescentini, Esq., Founder and Managing Partner of CMC Family Law Group, as the firm opens offices in Birmingham, Detroit, and Grand Rapids, Michigan. More information on Cristina and CMC Family Law Group follows: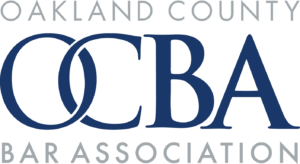 CMC Family Law Group Announces Opening of Birmingham, Detroit, and Grand Rapids, Michigan Offices
Noted High-Asset Divorce, Mediation and Family Law Firm Adds Michigan Offices; Maintains West Coast Presence in Beverly Hills, CA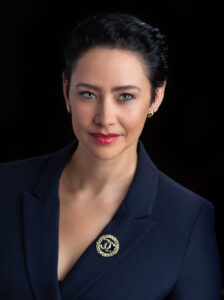 CMC Family Law Group, PLLC, a noted high-asset divorce, family law and mediation firm, is pleased to announce it has opened offices in Birmingham, Detroit and Grand Rapids, Michigan. The firm, which is led by founding attorney and managing partner, Cristina M. Crescentini, Esq., continues to maintain offices in Beverly Hills, California.
"I am pleased to announce the opening of CMC Family Law Group's Birmingham, Detroit and Grand Rapids offices, and to serve the needs of Michigan clients, along with those in the Southern California market," said Ms. Crescentini. "We look forward to assisting our clients as they work through some of the most challenging times of their lives, while helping them protect their families and their assets."
CMC Family Law Group specializes in High-Asset Divorce, Mediation, Child and Spousal Support, Child Custody and Visitation, Pre and Post Nuptial Agreements, Cohabitation Agreements, Non-Marital Relationships, Modifications of Support and Custody Agreements, Child Relocation, Uncontested Divorce, Same-Sex Marriage, and Paternity, as well as other legal and financial matters which impact families and individuals.
Ms. Crescentini established CMC Family Law Group in 2011. She was previously employed by Meyer, Olson, Lowy & Meyers, LLP, a renowned high-asset divorce and family law firm with offices in Los Angeles and Orange County, California, as well as a large Detroit law firm where she practiced family, corporate, and real estate law. In addition, she served as legal counsel and Vice President, Board of Directors, for Los Angeles-based Dee Dee Jackson Foundation, a non-profit organization focused on making a positive impact in communities through music therapy, and as a volunteer for the Pontiac Women's Shelter Divorce Clinic.
She is a member of multiple Bar Associations and Family Law Bar Associations, including those in Michigan, California, Los Angeles County, Oakland County, Wayne County, Macomb County, Detroit, and Beverly Hills, as well as the Italian American Bar Association. Ms. Crescentini is a native of The Republic of San Marino and was raised in Rochester and Birmingham, Michigan.
For additional information, visit cmcfamilylaw.com or call (855) 558-8250.
 ###
It is no surprise that the divorce rate is over 50% in the United States – you're not alone, but you probably thought you would never find yourself at this difficult and confusing crossroads… none of our clients do.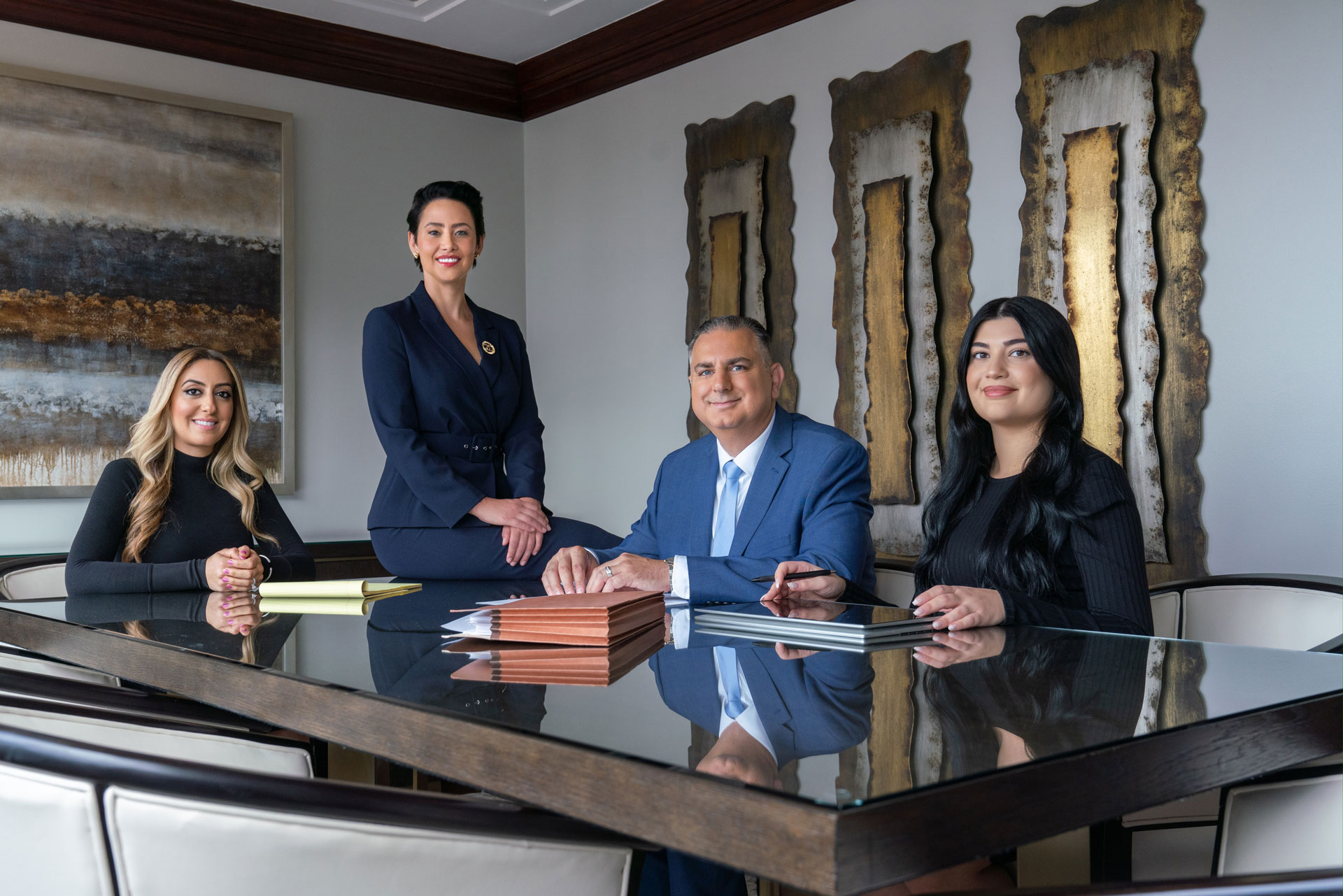 The  Tenacious
Law Firm
CMC attorneys have divorce, modifications, custody, prenuptial agreements, estate, corporate and venture capital experience. At the core of our principles we believe it's important to protect, love and guide people.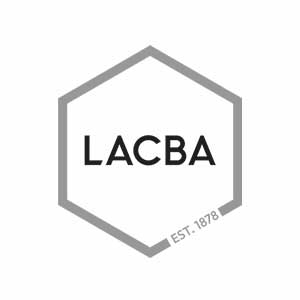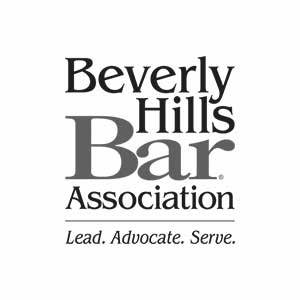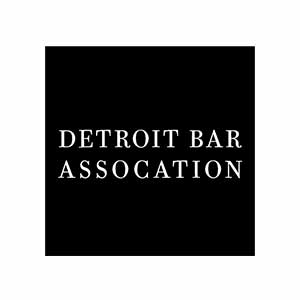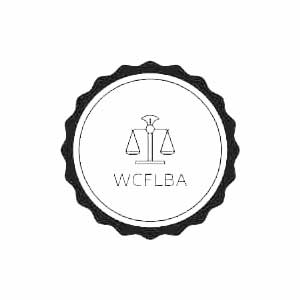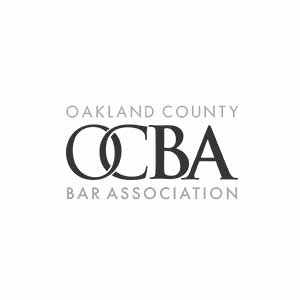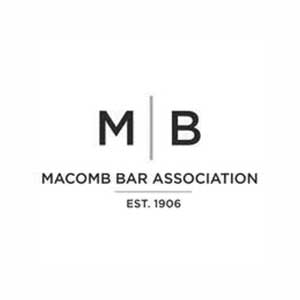 Confidence you can count on