Post Judgement Modifications
The divorce has been finalized, but you still may have current or new disputes that need to be addressed. It is time to take action. Our team can help you navigate financial, property, custody and visitation motions. Whether your spouse is in contempt of your agreement or there is a dispute we can assist you with making the proper motion in California and Michigan.
Common Motions
Child Visitation and Support
-Modification of Child Visitation
-Modification of Child Support
-Modification of Tax Exemption
-Modification of Health Insurance
-Change of Child Custody
We Work for You
Have a consistent advocate for the journey ahead.
Making a Post Judgment Motion can get complicated. Take next steps alongside with a team that will prepare, file and handle all the detailed information needed for the motion. Put our local state and city court knowledge to work for you and be comforted by our experience in complex cases. We care about our clients and their outcomes.
Schedule a Call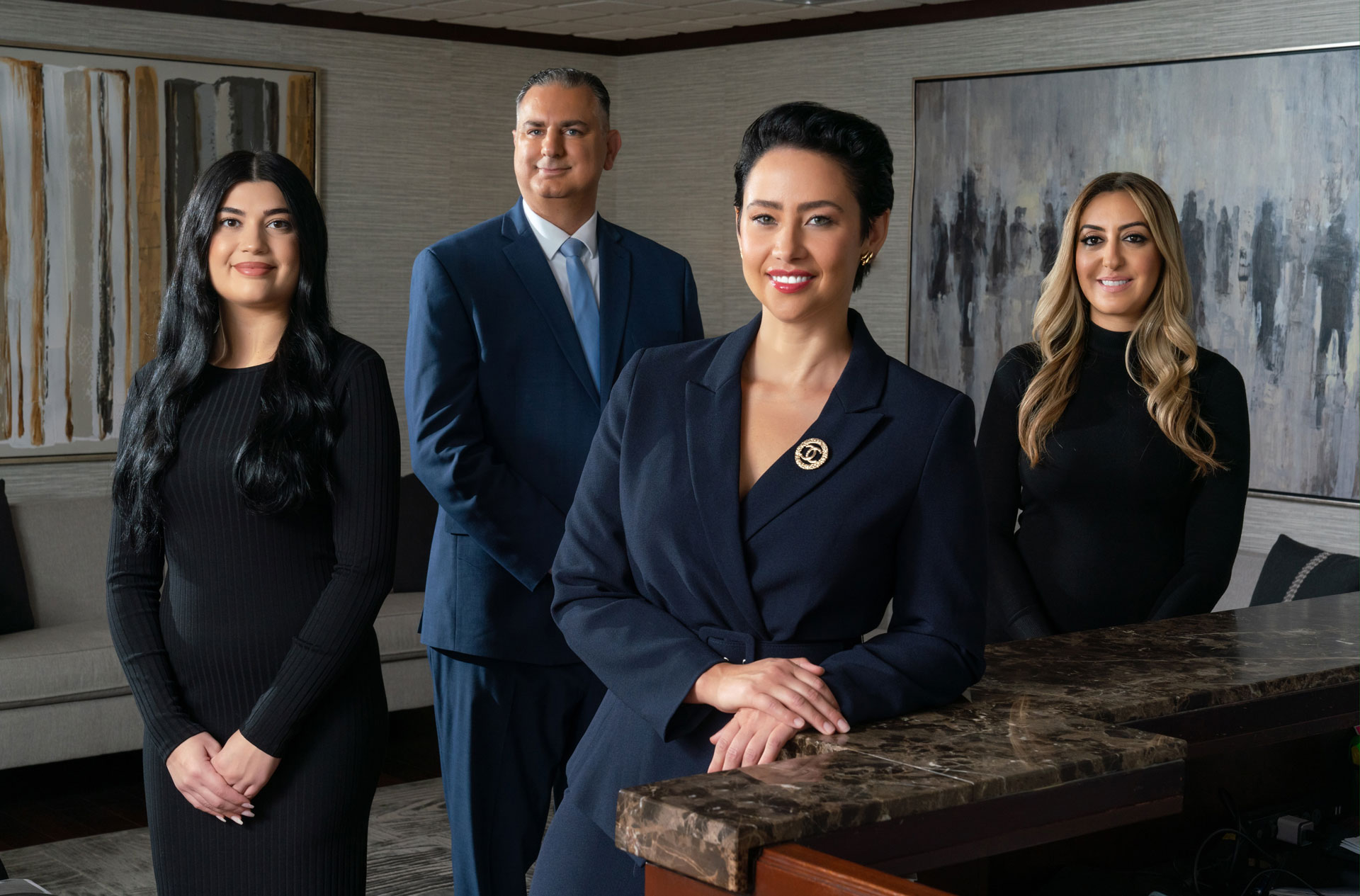 The  Tenacious
Law Firm
CMC attorneys have divorce, modifications, custody, prenuptial agreements, estate, corporate and venture capital experience. At the core of our principles we believe it's important to protect, love and guide people.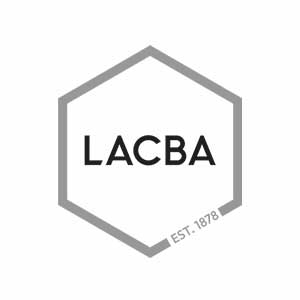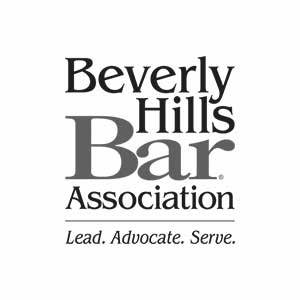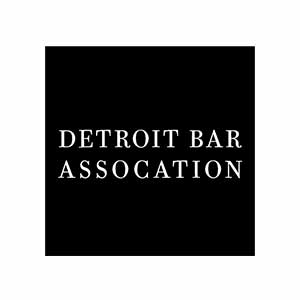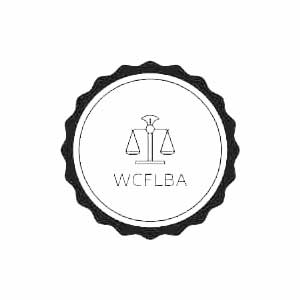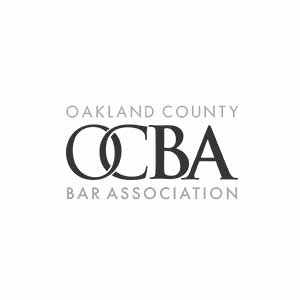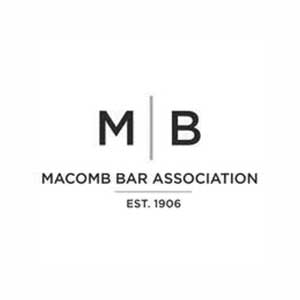 Confidence you can count on