Paternity
Know in California and Michigan how to establish proof via genetic testing for the child's biological father. Talk to our team. There is a legal significance in each court to paternity and how it impacts the rights of fathers. This can be established in a voluntary or formally mandated procedure to collect samples via blood and/or DNA.
Establishing Paternity
This information is significant for both non-married parents or married spouses.
There are important rights like visitation, making decisions and the child's right to inherit that all are impacted based on this fact. Learn about the differences between responsibilities for both biological and non-biological fathers in divorce.
Paternity Suit
This can be filed at any point after the child's birth.
Tests are simple and fast today, however getting a possible father to comply with the request can be difficult. As you work to legally identify a child's father, work with an advocate to walk you through your and your child's legal rights. If you are the father, also know your rights in California and Michigan.
Schedule a Call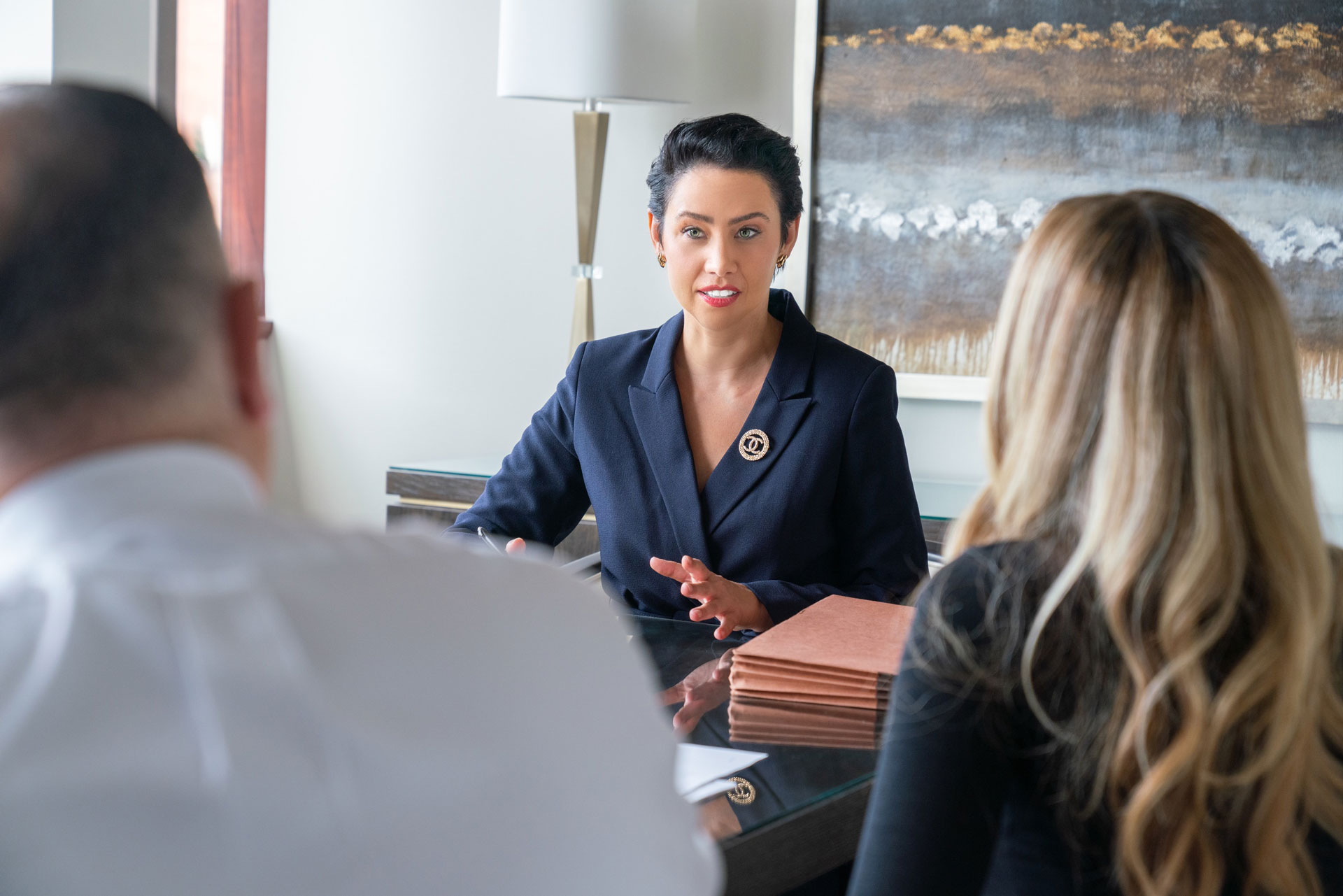 The  Tenacious
Law Firm
CMC attorneys have divorce, modifications, custody, prenuptial agreements, estate, corporate and venture capital experience. At the core of our principles we believe it's important to protect, love and guide people.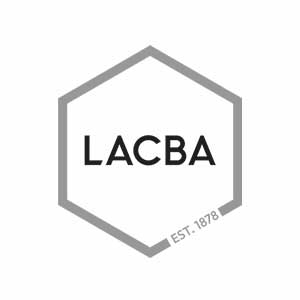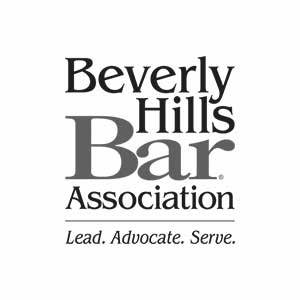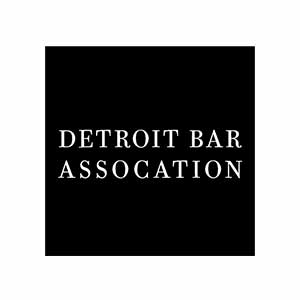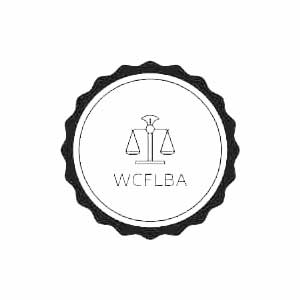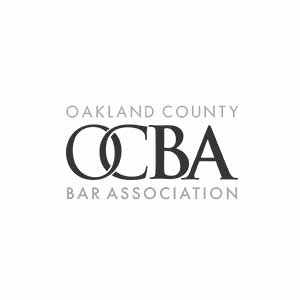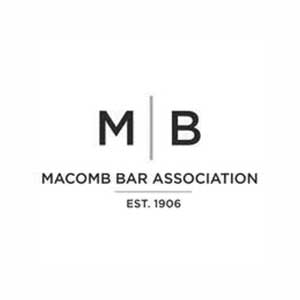 Confidence you can count on