Your First Steps
Are Important
Take a deep breath, find a comfortable and quiet place to review the following four steps. Before we get started, it saves everyone time, heartache and money to be organized. Of course, if you have any questions we are here to advocate for you each step of the way.
Walk a proven path with professionals
Walk a Proven Path with Professionals
Don't get lost in the woods, because it may look like a wilderness right now.  We have the right tools to keep you and your spouse on an efficient path to your next destinations. This process has different seasons, but we plan accordingly.
As you collect your personal info make sure to inventory your homes, cars, bikes, pensions, investments and insurance. Don't discuss who owns what at this stage, just document everything. It is also important to have a clear picture of current liabilities like your mortgage, credit cards and other debts. If you have children, it's important to know their schedule and routine as keeping as much normal for them will help their level of comfort with the process.  We know you have questions.
Our team will do a comprehensive consultation to assess if mediation is a good fit for your next steps. If not, luckily you've also found an office that represents clients in court. After mediation or litigation your Final Judgement will be filed with the court.
Begin with collecting your personal assets, your liabilities, your children's schedules, monthly income of each spouse, and your collective current monthly expenses.
2. Consultation & Questions
Next step is a review with our team to get to know you and your spouse. At this point we will answer questions and if both parties feel comfortable with mediation we will move forward to schedule.
3. Strategize Your Specific Needs
We will walk through an intentional journey of topics to find what you want in an amicable agreements. Each session will be written down, recorded for progress and then combined together into a strategy for your next steps.
You, your spouse and possibly kids all live busy lives. We will be by your side to represent you at your court dates. For mediation, we typically will schedule 3-5 hour weekly or bi-weekly sessions which gives us the proper time and breaks to address issues but avoid mental fatigue.
The More Documents Gathered
The Easier The Process
Let's Get Started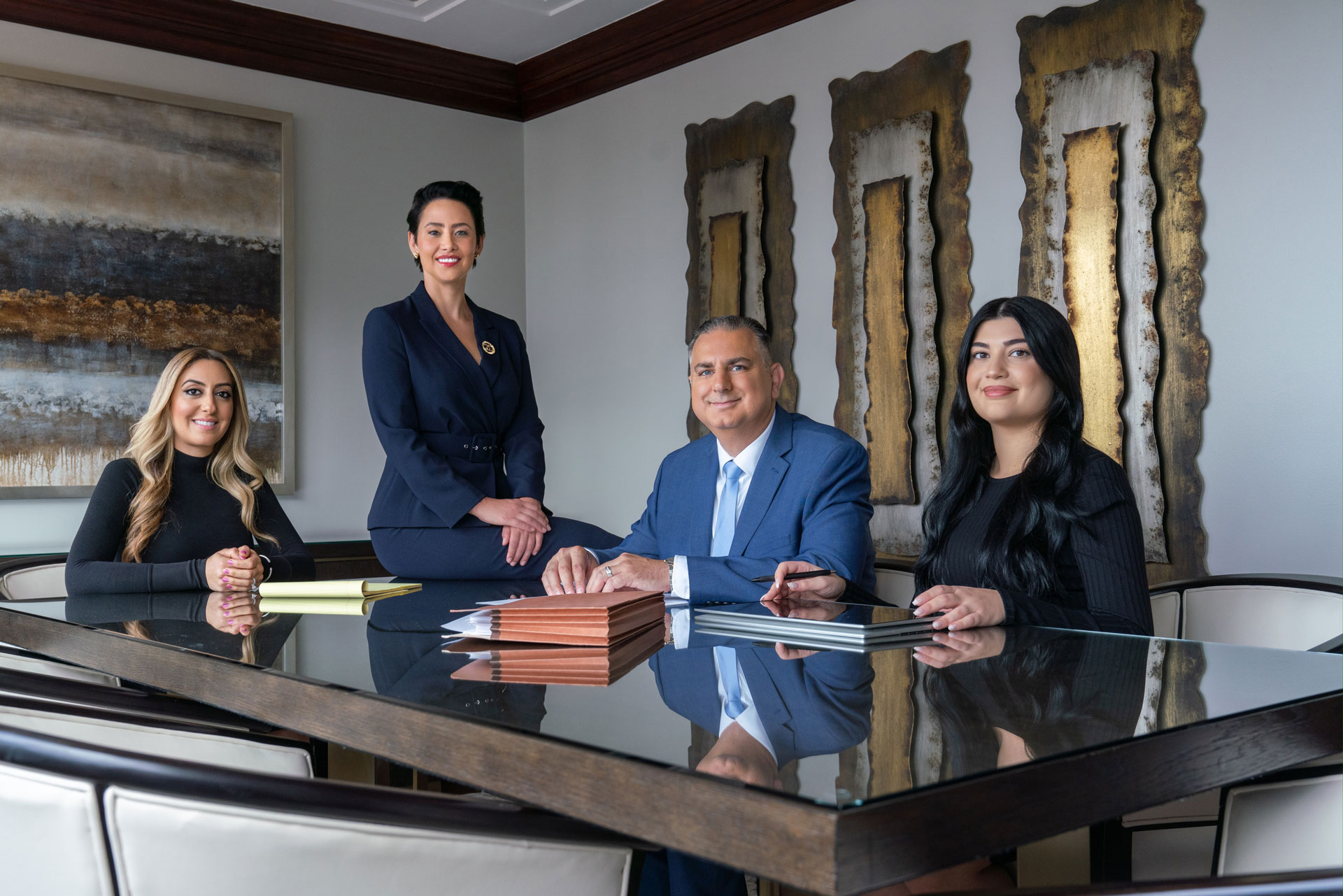 The  Tenacious
Law Firm
CMC attorneys have experience with divorce, high-asset divorce, child custody and visitation, pre-and post-nuptial agreements, and agreement modifications, as well as estate, corporate and venture capital experience. At the core of our principles we believe it's important to protect, love and guide people, and we will protect your assets and your family as if they were our own.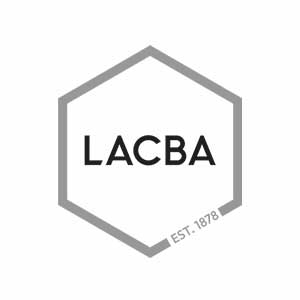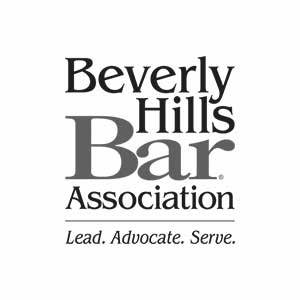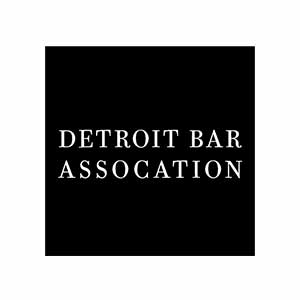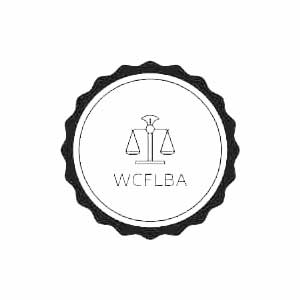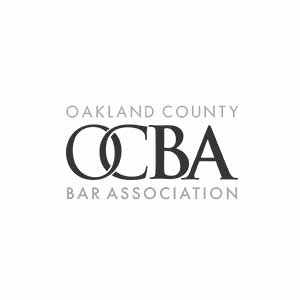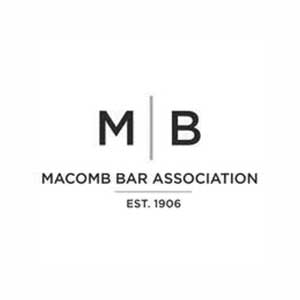 Confidence you can count on