Corporate Assets
CMC Family Law Group has a long history of working with corporate and family law litigation. Know what you need to do in order to protect your business and future firm's interests in California and Michigan. Business or corporate assets can be held by active or passive entities like sole proprietorships, partnerships, limited liability companies (llc), and subchapter S or C Corps. Do an assessment with our team to be prepared for the process ahead.
California
Business assets are included in community property.
You have three options to resolve dividing business interests. A spouse can buy the other out (at the current valuation), amicably distribute an ownership stake or take the dispute to the court to decide how the business assets will be divided. Each route has its considerations. Let's talk about your business.
Michigan
The distribution of business assets can get complex in court.
Division of a business in the state of Michigan is not a simple process as the assets are added to the total marital property, but this does not mean that it will be divided equally. Corporate assets, like other property is divided equitably by the principles of distribution set by the court.
Schedule a Call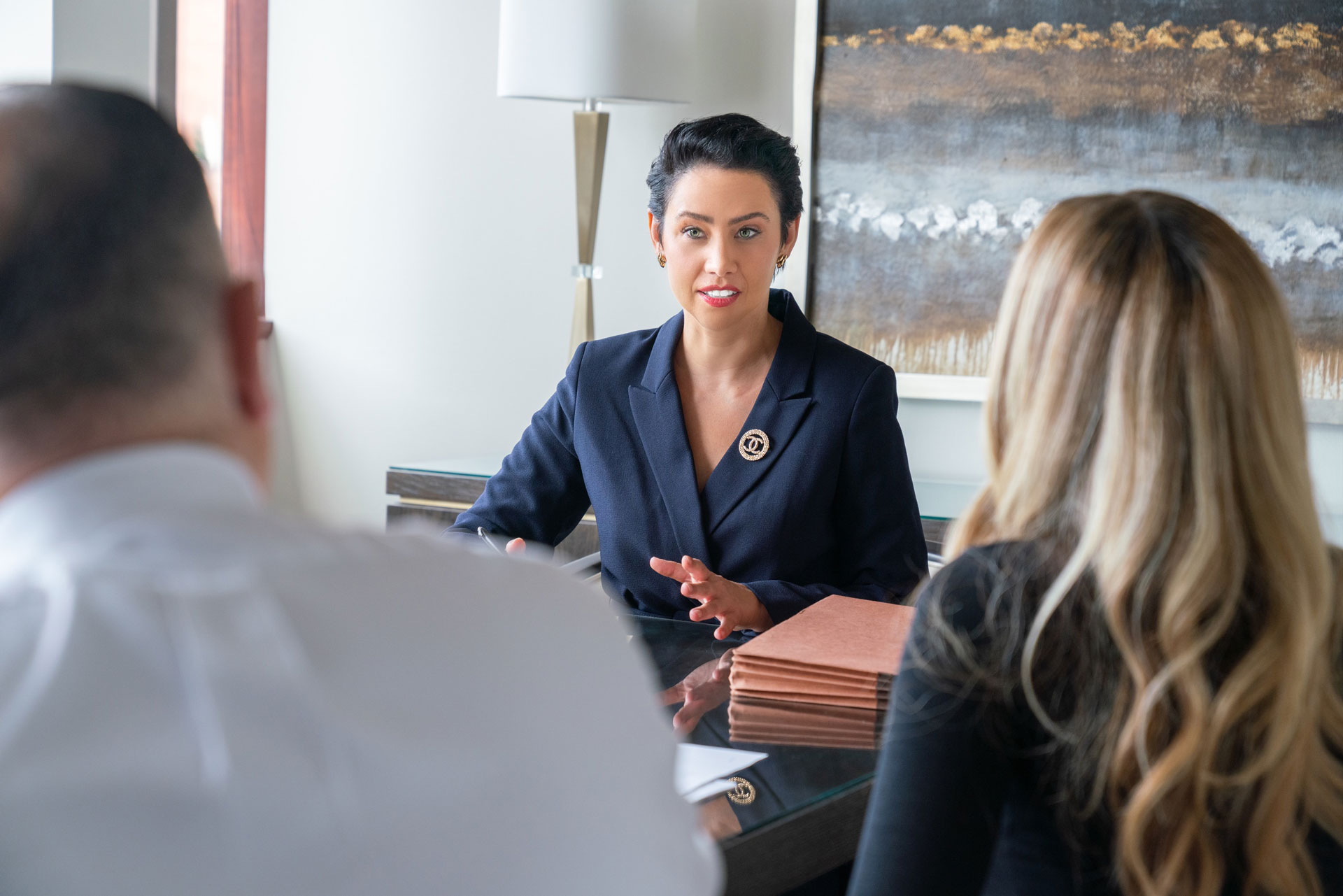 The  Tenacious
Law Firm
CMC attorneys have divorce, modifications, custody, prenuptial agreements, estate, corporate and venture capital experience. At the core of our principles we believe it's important to protect, love and guide people.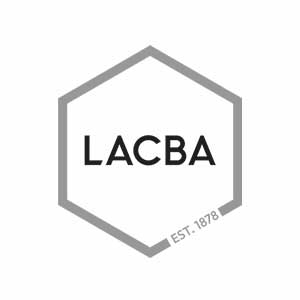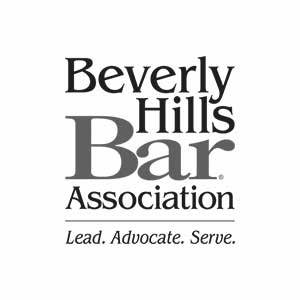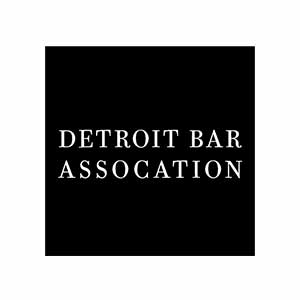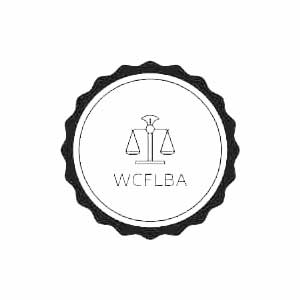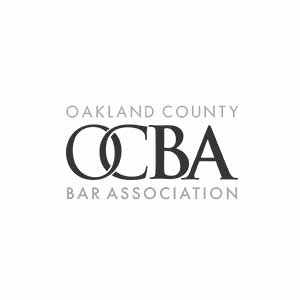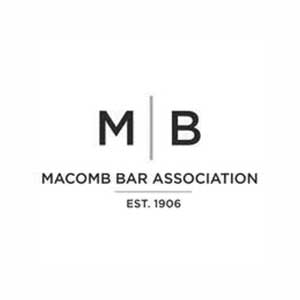 Confidence you can count on