Family Law Matters
This is the broad term used to describe the area of practice expertise we focus most  of our time and effort in. This includes cases for adoption, child abuse, domestic violence, child custody, child support, divorce, separations, same-sex marriage, dissolutions, and many other types of litigation. We work with intention and care through difficult situations as your family and its future matters.
Let us answer your questions and concerns.
American Bar Association
Family Law is different in each state and how courts make decisions varies. Our team is licensed to practice and very knowledgeable of local legislation in California and Michigan. Whether concerns about COVID-19 or other changes we stay up to date with the latest family law litigation.
California or Michigan
Navigating the complexities of family law can be difficult on your own or without knowledgeable representation. Our team is confident in our experience and ability to litigate family law matters in court.
Schedule a Call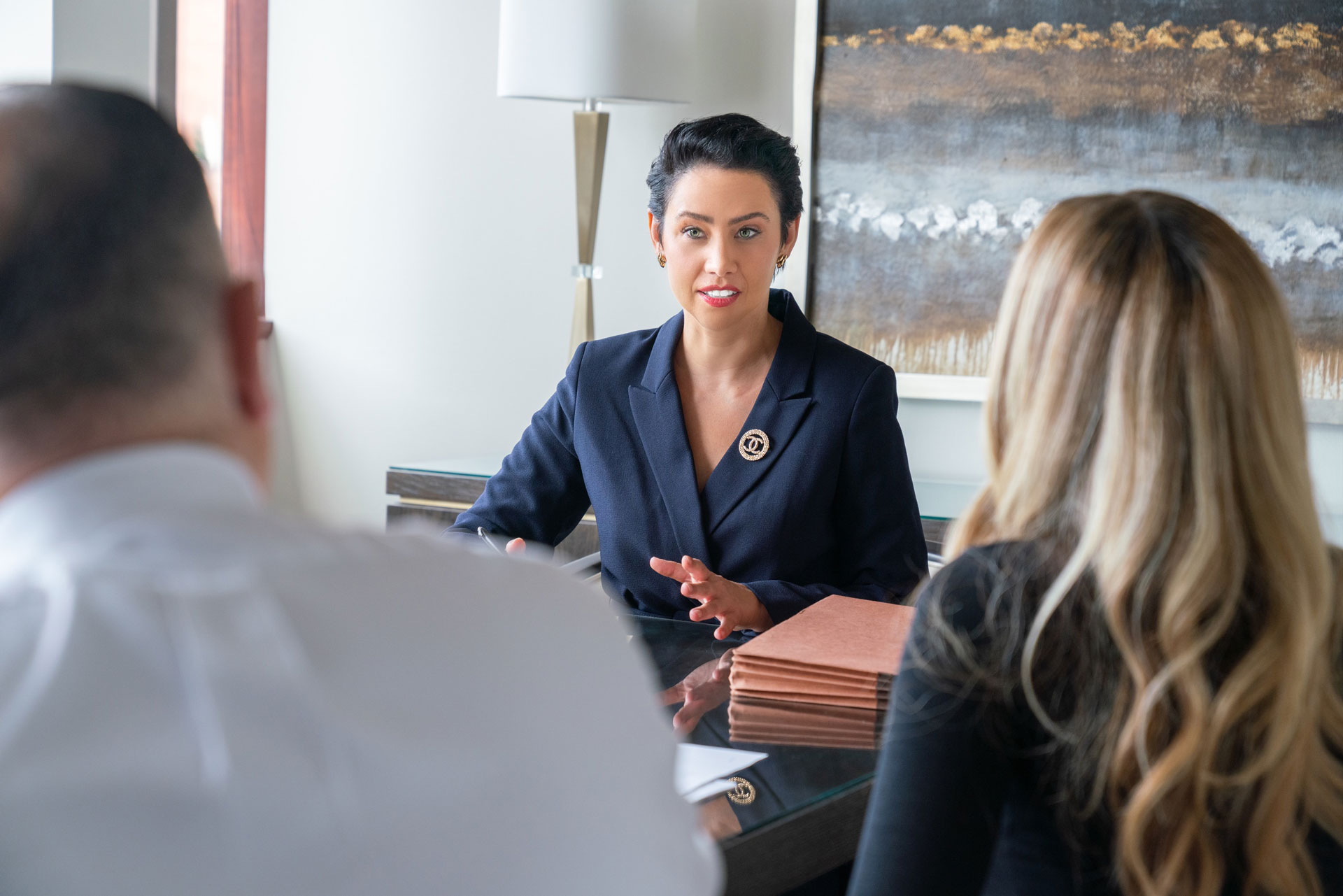 The  Tenacious
Law Firm
CMC attorneys have divorce, modifications, custody, prenuptial agreements, estate, corporate and venture capital experience. At the core of our principles we believe it's important to protect, love and guide people.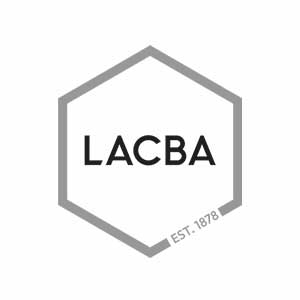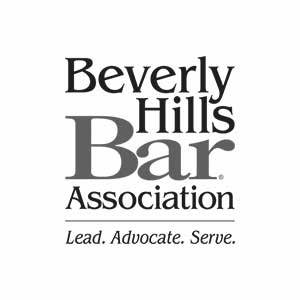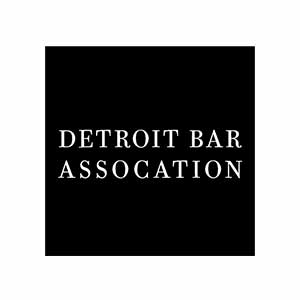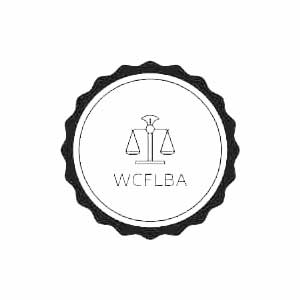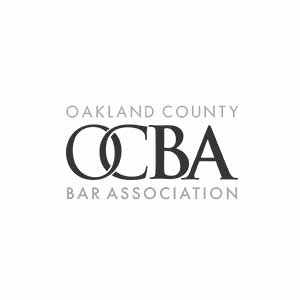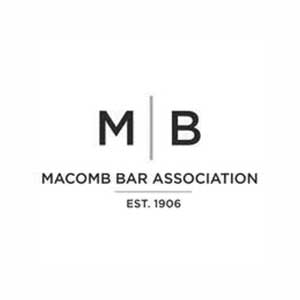 Confidence you can count on