Estate Planning
Not many people plan to die, but it is important to have plans for your estate and the loved ones that are living when you do. Navigate tax and gift laws today with a plan of action so that your family is ready. Our team can help you strategize and draft all the documents and facilitate the transfer of assets and property. This includes trusts, powers of attorney, living wills and more.
Have some peace of mind for when you rest in peace. 
Living Trust
The three party fiduciary relationship.
Appoint your successor trustee, and place your assets into a "inter vivos" or "revocable" trust. Complemented by the instructions in your will, the trust can be transferred to your beneficiaries after your death. Some key advantages of a living trust are that they avoid probate, it can provide your family privacy during a difficult season and it can save you or your loved ones money in the process, especially if you have a high net worth with many assets.
Living Wills and Wills
For the unplanned times.
It's important to have documents that outline what to do when we find ourselves unconscious, unable to voice our medical choices, in a terminal condition or suddenly no longer living. You have the option to document what you want in these situations. Living wills, medical power of attorneys, or advance directives empower doctors with the information they need during these times. Wills or last wills outline naming legal guardians for children, designating control of business, distributing assets and transferring ownership of property.
Schedule a Call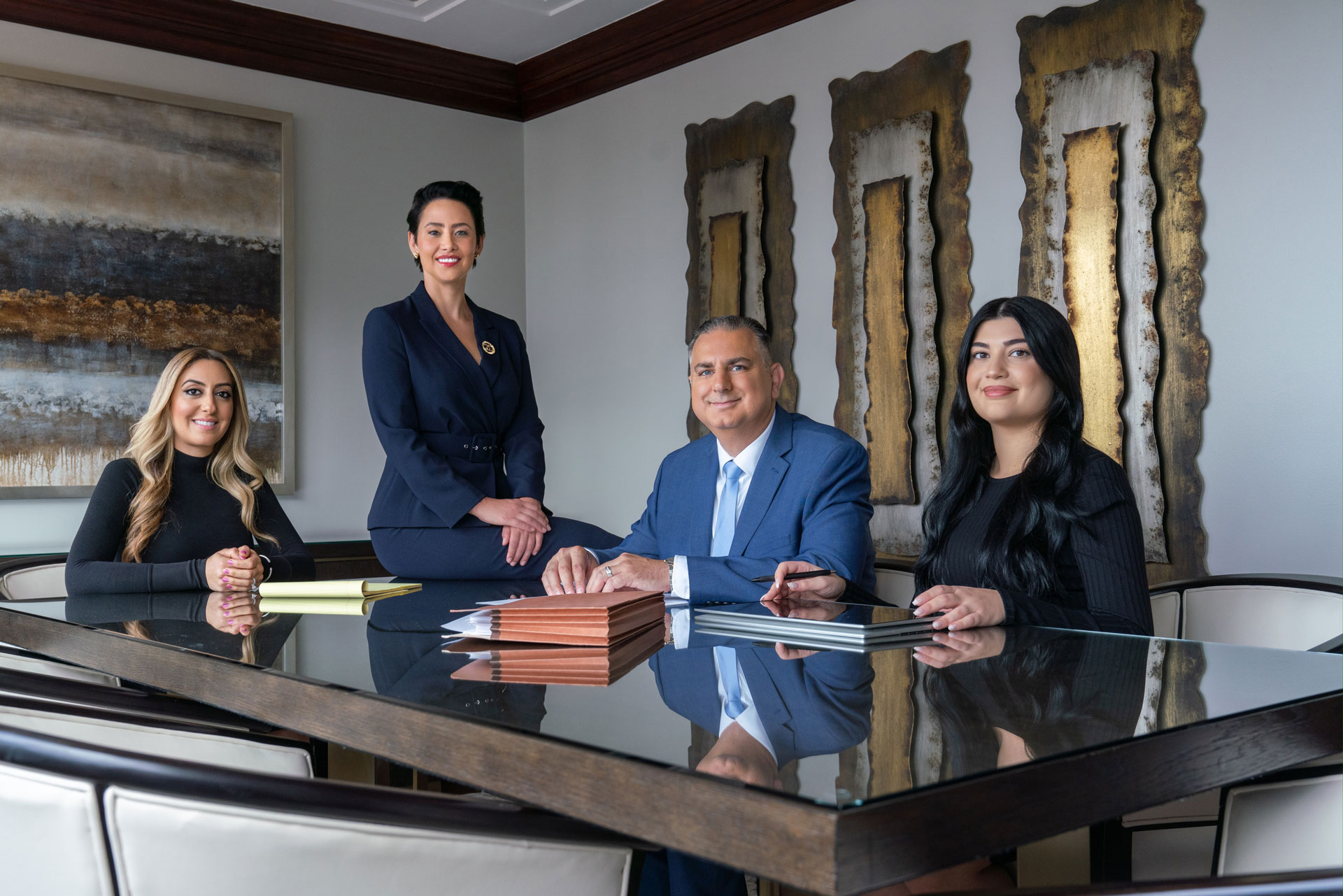 The  Tenacious
Law Firm
CMC attorneys have divorce, modifications, custody, prenuptial agreements, estate, corporate and venture capital experience. At the core of our principles we believe it's important to protect, love and guide people.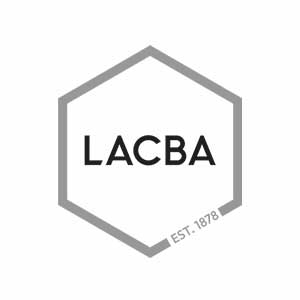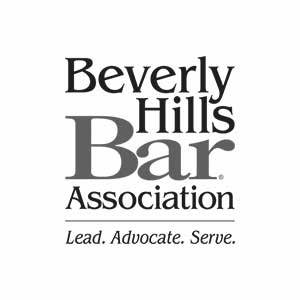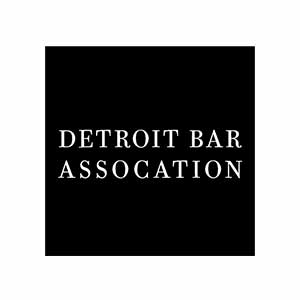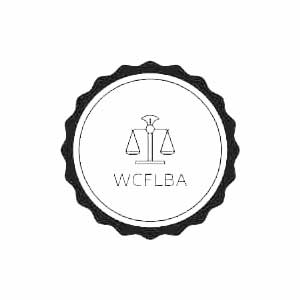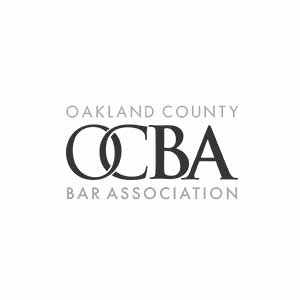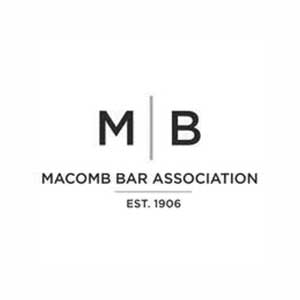 Confidence you can count on