Marriage Counseling
We recommend this for spouses that are already at war before they start the divorce process. Collateral damage can build quickly, especially when you have kids involved. Also known as couples therapy, this active effort helps spouses recognize, communicate about and resolve conflict. Even if both parties are set on divorce, it often will save couples time, money, child relationships and longterm heartache.
California Counselors
Face to Face or Virtual
We can refer you to practitioners that previous clients have had great experiences with. Divorce has a lot of emotion. Protect your childrens' hearts and minds for their future relationship with you and your spouse. Gain knowledge from the shortcomings of this marriage to help both spouses form new relationships that are healthier in the future.
Michigan Counselors
Face to Face or Virtual
Even if you have already thrown in the towel. There is still a lot to salvage for you, your spouse and your kids. We have seen counselors help our clients navigate through what a better future looks like separated while still taking care of their children's' needs. This is an important element that we suggest to help protect the mind and health of both spouses during the divorce process. Ask us about who we know.
Schedule a Call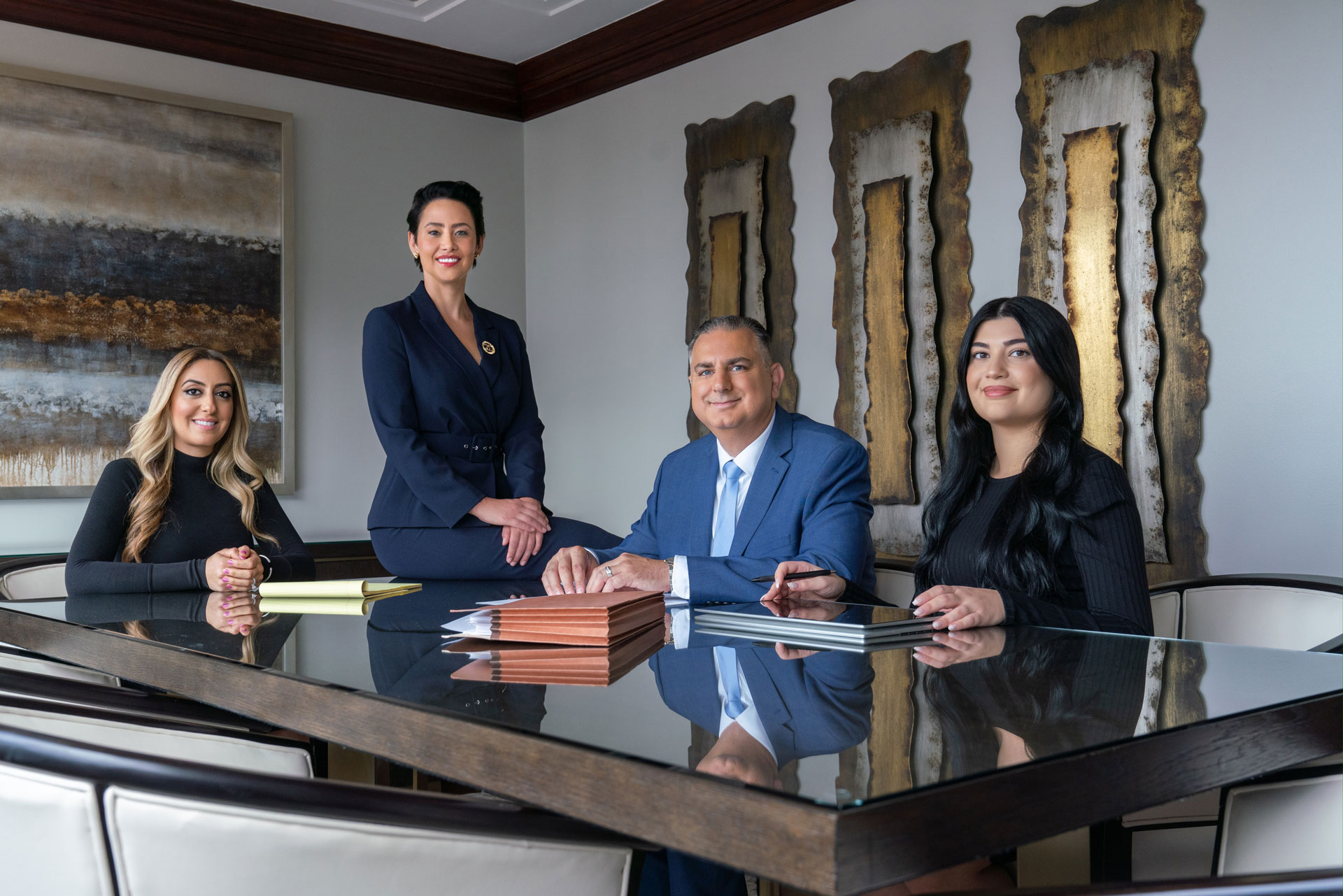 The  Tenacious
Law Firm
CMC attorneys have divorce, modifications, custody, prenuptial agreements, estate, corporate and venture capital experience. At the core of our principles we believe it's important to protect, love and guide people.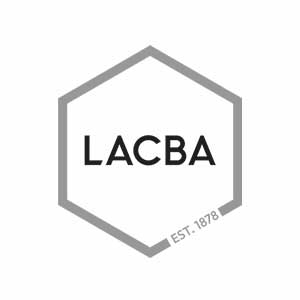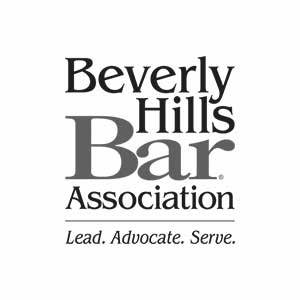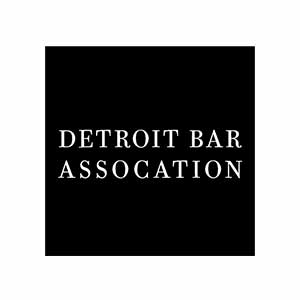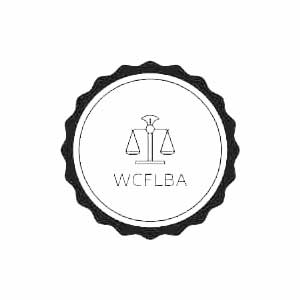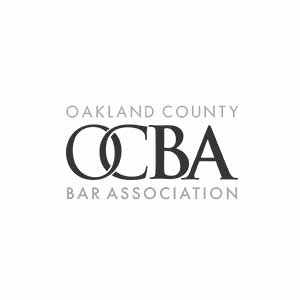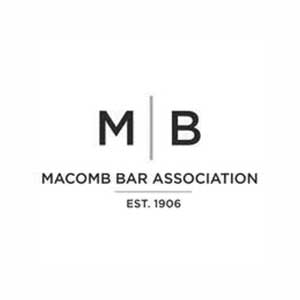 Confidence you can count on