Amicable Resolutions
It doesn't always have to end in a big battle or dispute. With that said, there are still sometimes changes before or after a divorce that need to be made and both parties are on the same page. If  both spouses are cooperative and you would like a faster solution a form of mediation by a third neutral party (our team) can draft a resolution.
Uncontested Divorce
We function as your mutual advisers.
This is a great solution for when you both are ready to move on, have basic legal questions, need some guidance and are working together to take next steps in your respective lives.
Simple Solutions
Drafting up win-win next steps and solutions.
Participate in very open conversations within a safe environment to work through any undecided details and then have a complete resolution written for your review. Together, we can keep the process as painless as possible.
Schedule a Call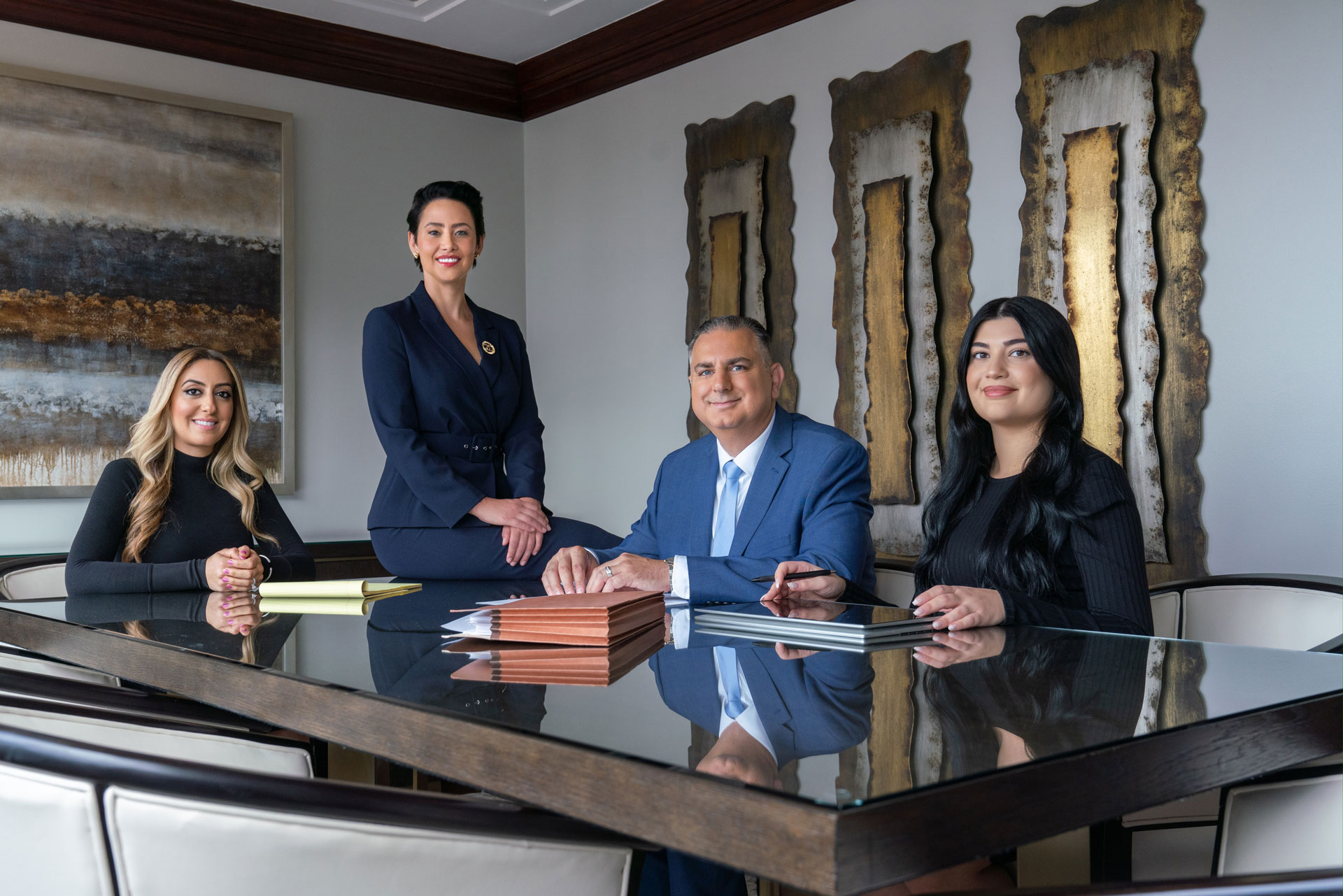 The  Tenacious
Law Firm
CMC attorneys have divorce, modifications, custody, prenuptial agreements, estate, corporate and venture capital experience. At the core of our principles we believe it's important to protect, love and guide people.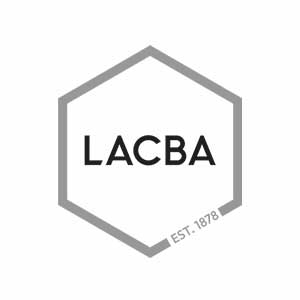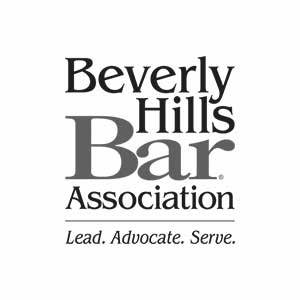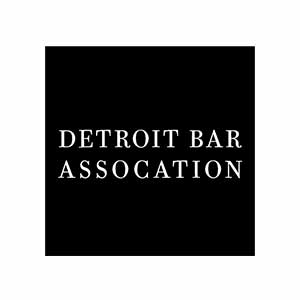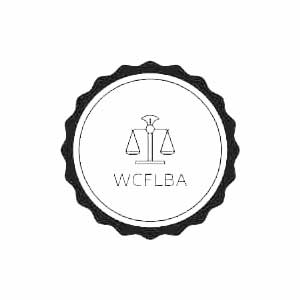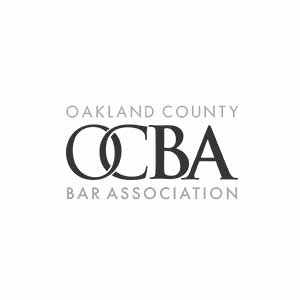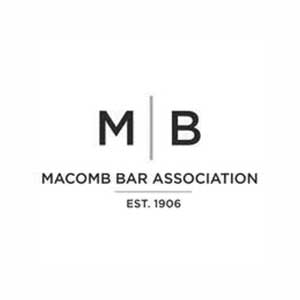 Confidence you can count on