Dissolutions &  Annulments
These are both legal proceedings for separation that have very specific use cases. Read the descriptions below to see if either is a good fit for your next steps.  Of course, our team will advise if one of these are your best option.
Dissolution of Marriage
A "no-fault" proceeding and mutual agreement.
This type of process is best suited for couples that do not have kids, are not high net worth individuals and can agree on ALL points of separation. This includes property division, debt allocation, child custody, child support, and alimony.
Annulment
It was void from the start.
An annulment is how you file to terminate a marriage that is not recognized by law. It was invalid to begin with and therefore should not exist. This could include underage parties, fraud, force, marriage was never consummated, the spouses are related and/or bigamy. There are very specific laws for this course of action in both California and Michigan.
Schedule a Call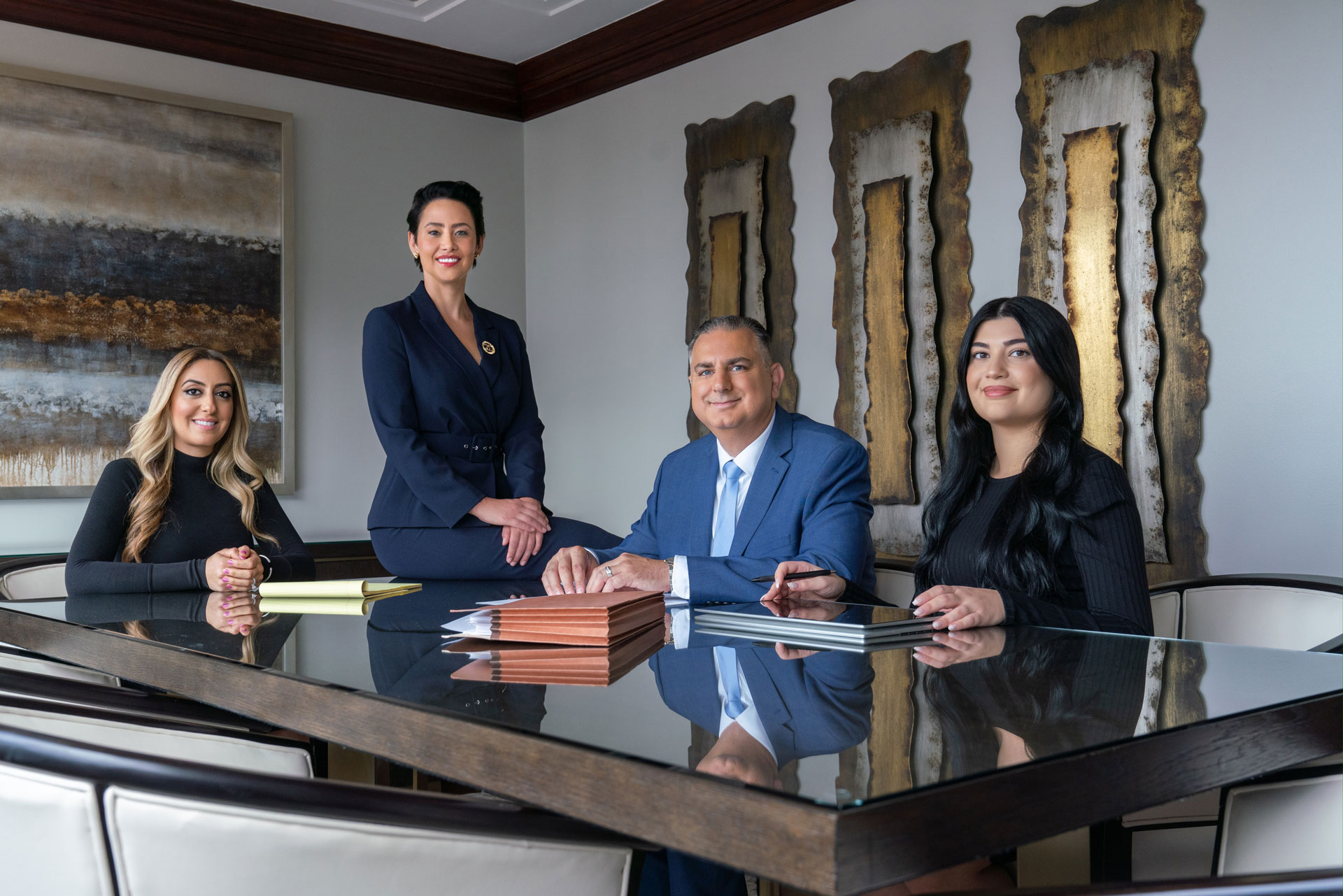 The  Tenacious
Law Firm
CMC attorneys have divorce, modifications, custody, prenuptial agreements, estate, corporate and venture capital experience. At the core of our principles we believe it's important to protect, love and guide people.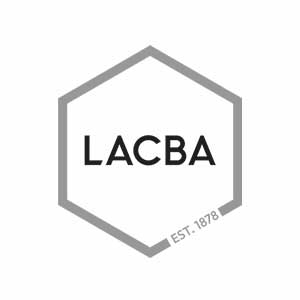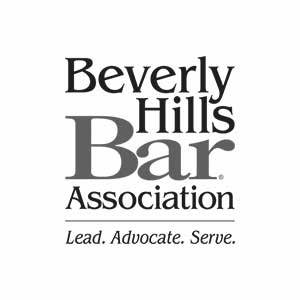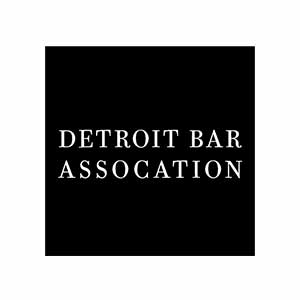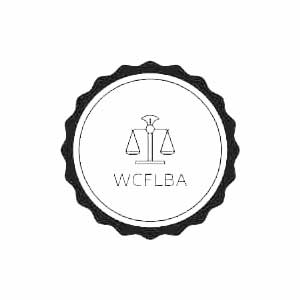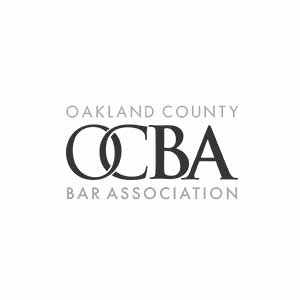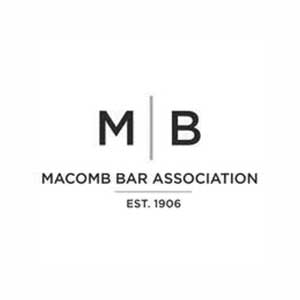 Confidence you can count on