Prejudgment Modifications
Many times there are changes that need to be petitioned before a divorce is finalized. There are also temporary orders for financial support, maintaining the children's schedules or restraining restrictions of contact between parties. Our team will help you prepare for filing, discovery process, documentation, contested topics, litigation and court appearances.
Common Motions
Before finalizing your divorce, we may file for:
-Restraining Orders - Domestic Violence
-Protective Orders
-Temporary Orders
-Status Quo Order
-Spousal Support
-Child Support
-The evaluation of assets
-Preserving marital assets
-Allocating responsibilities for payment for various family expenses and liabilities
-Compelling compliance with discovery and procedure processes
Changes of Circumstance
When substantial and on a continuing basis.
Life changes quickly. Either spouse may have a major change in career, health, or finances that will needs to be taken into consideration before final judgement. There are also times where new discoveries are made during the asset inventory process and new information can sometimes lead to requests for modification. Let us know if you have questions.
Schedule a Call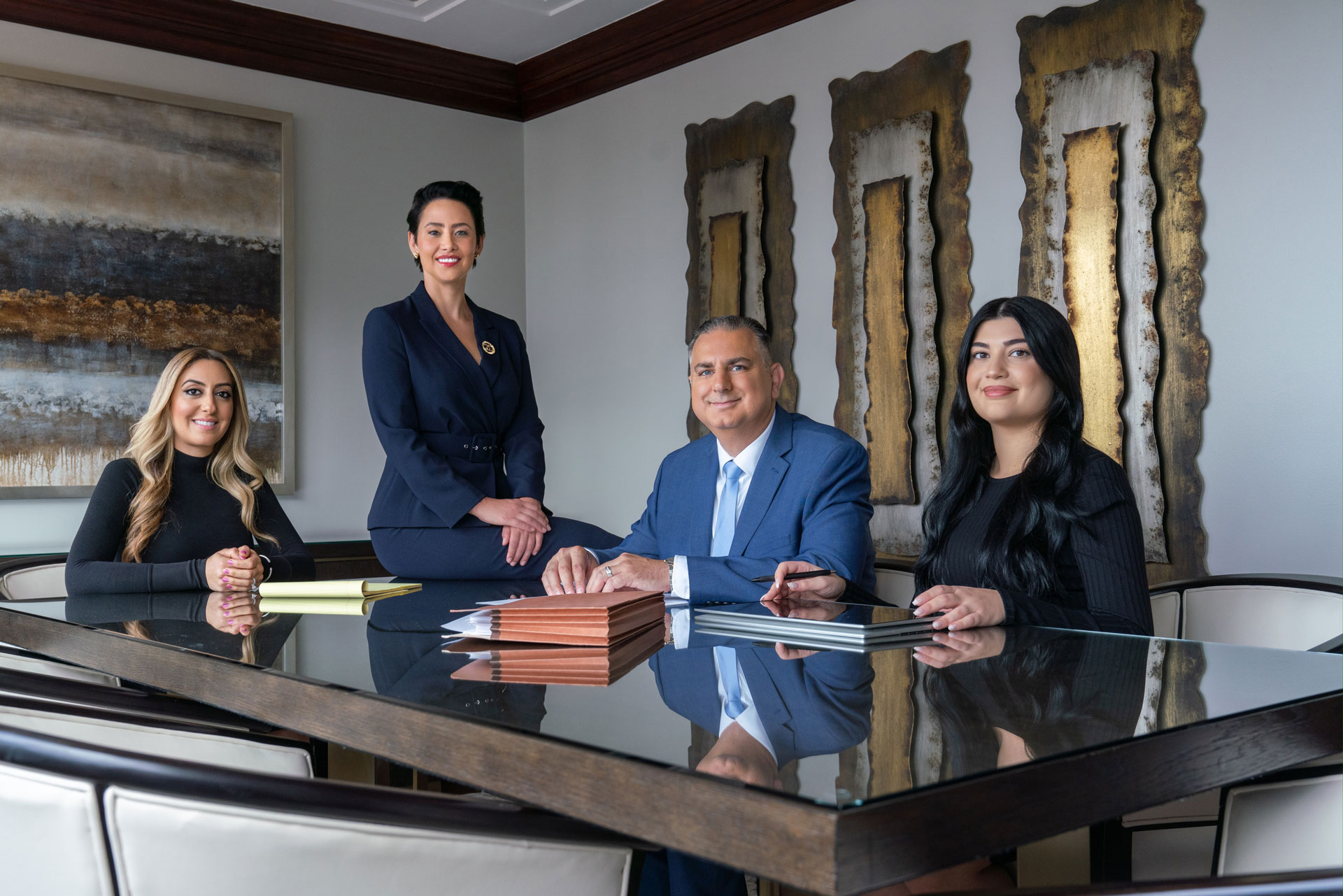 The  Tenacious
Law Firm
CMC attorneys have divorce, modifications, custody, prenuptial agreements, estate, corporate and venture capital experience. At the core of our principles we believe it's important to protect, love and guide people.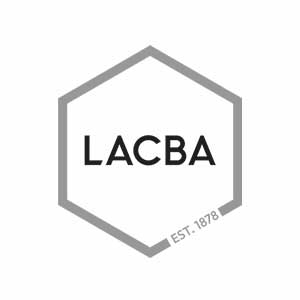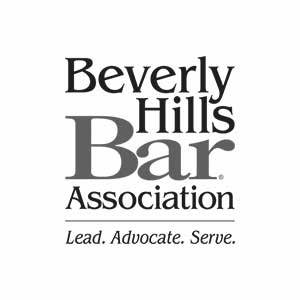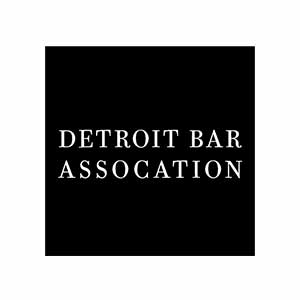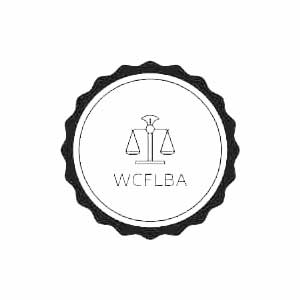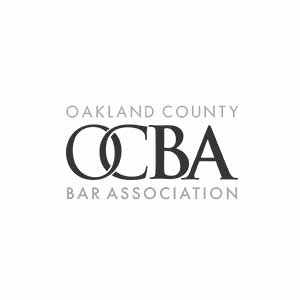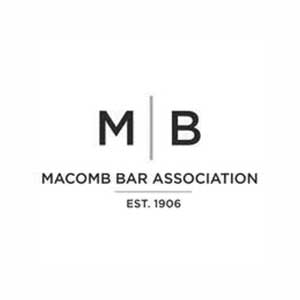 Confidence you can count on